SOLD OUT!! Londonderry/Derry 17th of April 2023 – Up Close & Personal
17th April 2024 @ 7:30 pm

-

10:00 pm

£50.00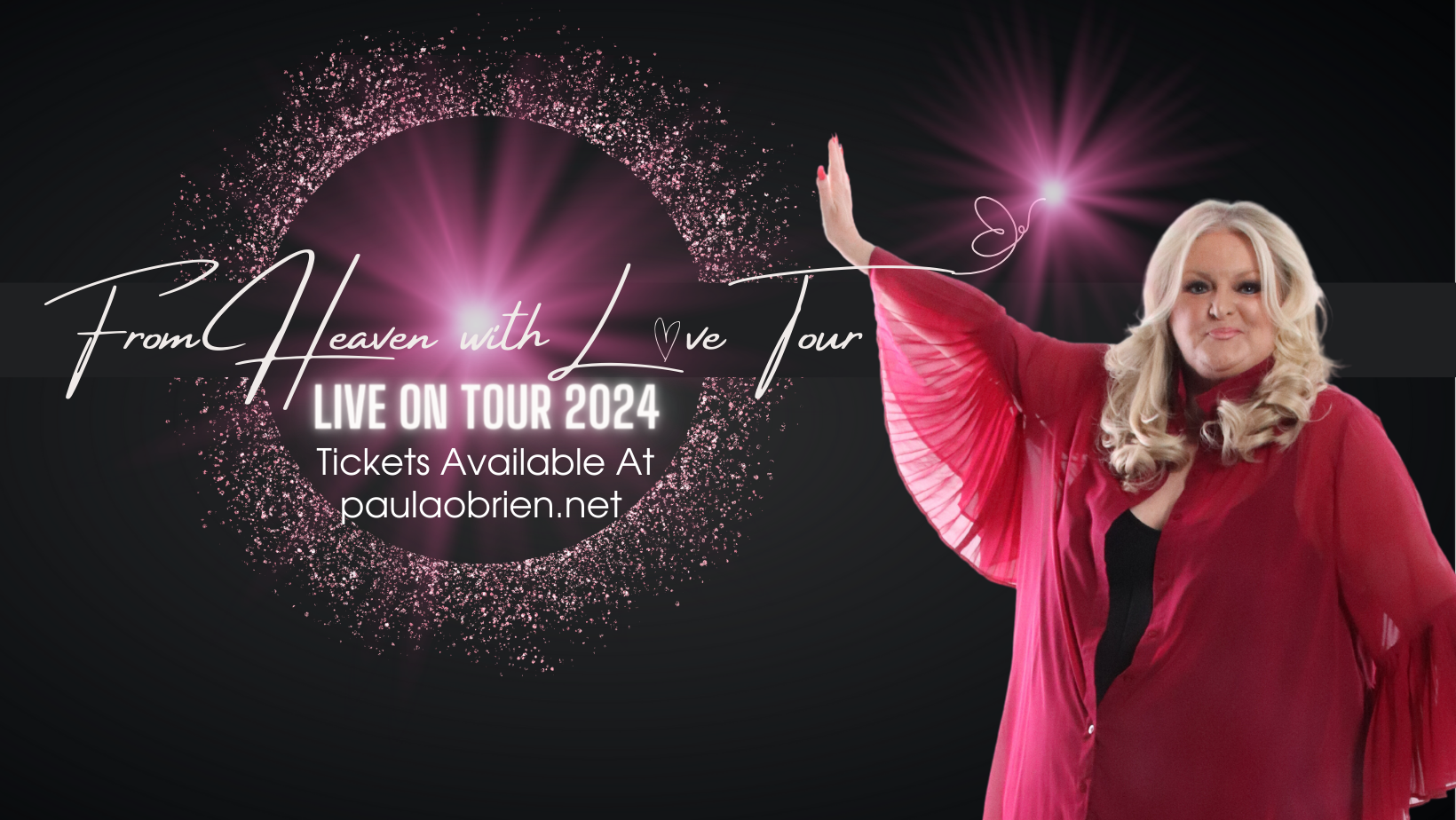 Londonderry/Derry 17th of April 2024
Up Close & Personal

The Everglades Hotel, Londonderry/Derry
Join Paula as we celebrate our 10th year of touring for what is going to be one of the most magical and emotional tours we have done. The past 10 years have brought so many beautiful, emotional and heartfelt conversations with your loved ones I'm going into the next 10 years looking forward to doing a thousand times more!
What the expect on the night – Come along and see Paula's incredible communication with spirit, one of a kind sense of humour and jaw dropping gift as she shares her journey and delivers stunningly accurate messages from your loved ones. While not everyone will get a reading messages from your loved ones may come through in what Paula refers to as a "piggy back message"
6.30pm – Doors Open
7.30 – 8.30pm – First Half
8.30 – 9.00pm – Break
9.00 – 10.00pm – Second Half
During an Up Close & Personal event there is a full 2 hours of mediumship.
Seating for this event is on round tables of between 8-10 people. We will provide snacks and jugs of water on every table as part of the ticket too.
Little details:
Attendance does not guarantee a reading during the event.
Tickets are non-refundable.
Must be 16 years or older to attend.
Infants are not permitted.
Terms and Conditions apply, please see the T's & C's page for details.Understanding that we are still in the aftermath of a Global Pandemic and taking into account that there may still be local lock downs or tightening of the Covid Restrictions, please be advised that if an event must be rescheduled, your ticket will automatically be re-booked to the new date. Refunds for any events will not be issued, under any circumstances.