Paula O'Brien Live & Interactive Zoom Event – 18th of June 2021 at 8pm
June 18 @ 8:00 pm

-

9:30 pm

£30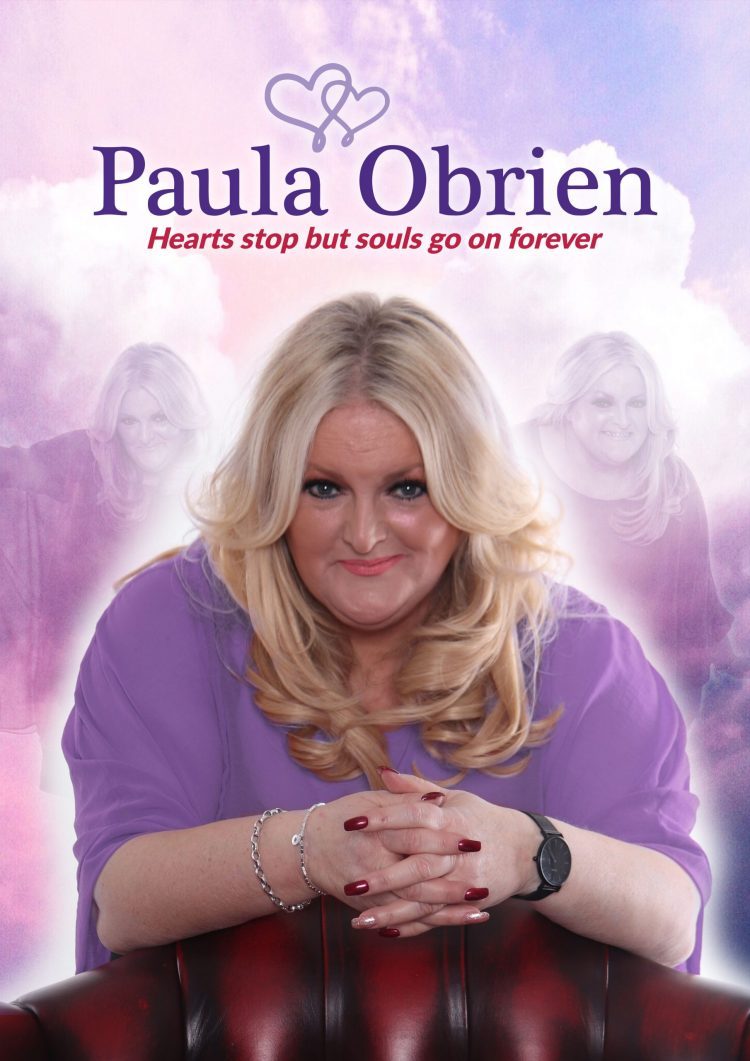 Paula Live & Interactive
Friday 18th of June 2021
Hosted on Zoom
Join us for an incredible Zoom group event, where Paula will share stories, deliver messages and share her teachings from the years of communicating with spirit!
This is your chance to join Paula from the comfort of your own home for an incredible and emotional evening on Zoom. Audience members from all of the the world join us for these intimate group sessions every time we host one. From the wonderful stories we hear to the fabulous people we 'virtually' meet it really is an unforgettable experience…
Will everyone that attends the event get a personal message? Just like at one of Paula's Live Events, she will deliver as many messages as possible throughout the Zoom Event and whilst not everyone will receive a personal reading, everyone will share in the emotion, the laughter and marvel at how wonderful it is to witness Paula delivering the messages first had to loved ones.
Please note the following conditions for attending this Zoom episode:
Up to 2 people on one device, both over the age of 16 years.
Attendees must be on their device and ready at 7:45PM.
Attendees must have Zoom on their device and have everything set up to join the event (Please use the link sent to you in your invite to download the correct Zoom App for your device)
Attendees joining after 7:45PM will not be allowed to enter as to allow the show to start on time.
Attendees must have a smart device capable of hosting the Zoom App.
Zoom Link will be emailed to attendees on the day of the event, please make sure you have direct access to the email address you have used during your purchase.
Disclaimer: These Virtual Events will be recorded for promotional purposes only, should you wish to opt out please email support@paulaobrien.net and we will take steps to omit you from the footage we use.