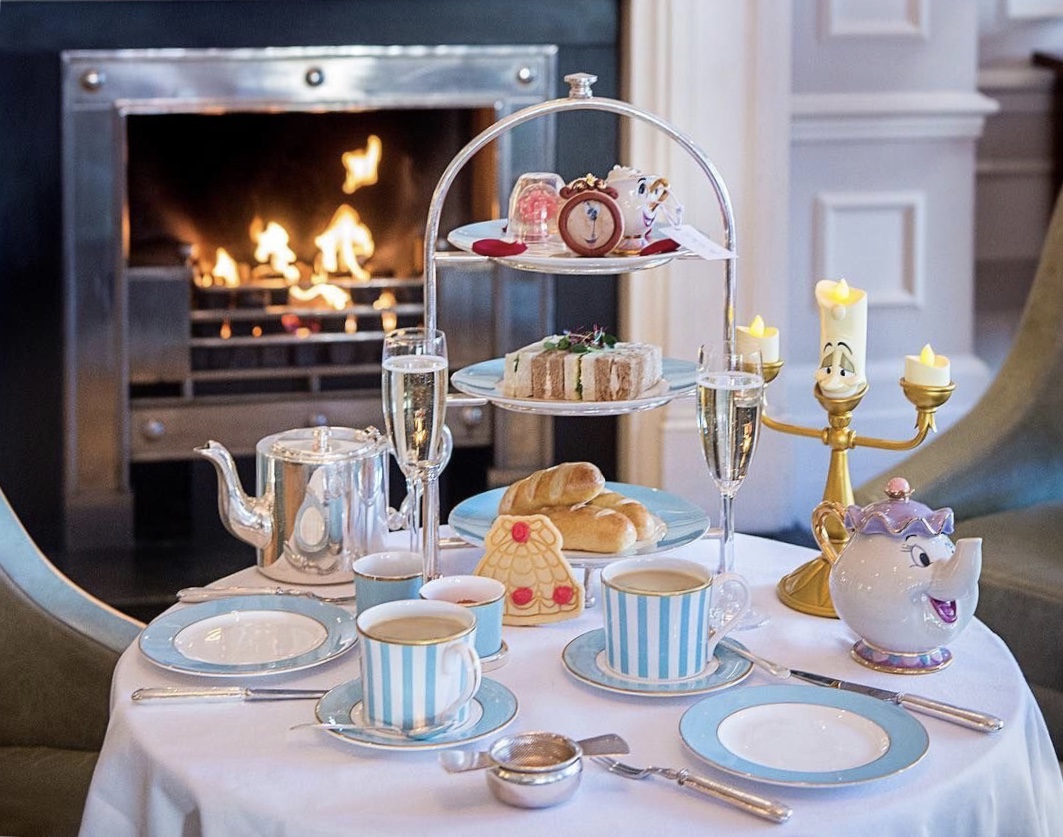 An Invitation to have tea with the angels
Introduction
It strikes me when I do my live events that so many of you have absolutely no clue how your ANGELS work ! I guess in many ways I take it for granted that because I have a vast knowledge of how the process works through my work that all of you have this same inside info !  I am fast learning this is not the case. This members area is going to allow me to share such huge knowledge with you all and let you make the most out of your own life in a way perhaps you couldn't have simply done before. To have all of this in one space is so exciting for us here so I was excited to write this and hope you like it as much as we do.
Let's Have Tea
I have not actually tried this but boy oh boy am I going to !  And I literally cant wait to do it ! I am going to have proper tea and make it super special with a tea pot and sugar bowl and milk jug ! I'm going to light candles and set the scene so my Angels will enjoy it as much as I will. I am going to bake home made scones ( the recipe is on here especially  for you) and set them on a special plate with jam and cream ! The most important thing here is Faith & Belief in this entire process . Really feel your Angels when you begin the tea party . Make a list if you want to of what to ask them so you dont get overwhelmed and once the table is set , sit down and begin.   I am going to ask my mum and my brothers to join me . You dont need to wait as they will know in advance that they are coming and will be there waiting in the wings for you to begin and will join you the minute your shout out ….hey tea is served ! Pour the tea , jam and cream your scones and talk !
You can talk about anything at this point I have to point out , and I mean anything ! This is your tea party and your Angels . No one else need apply or even know its taking place .   This is your special moment to unwind and ask away. How special is this moment , undisturbed and totally unique in every way.
Take time to really feel them around you and remember to use all the senses that you have to do this. You may even smell them or enjoy a cuddle from them.
Write it down
During the tea party why not write down what you felt , heard , saw etc.  It might have awakened something in you that perhaps you have not seen before !
Take careful note over  the following few days of what takes place as your angels will want to send you signs to let you know how much they enjoyed it.
If you have asked them specific requests , that is allowed , then also allow time for these to be put into practice. Above all enjoy enjoy enjoy !
Let me know how it goes
Love Paula xx