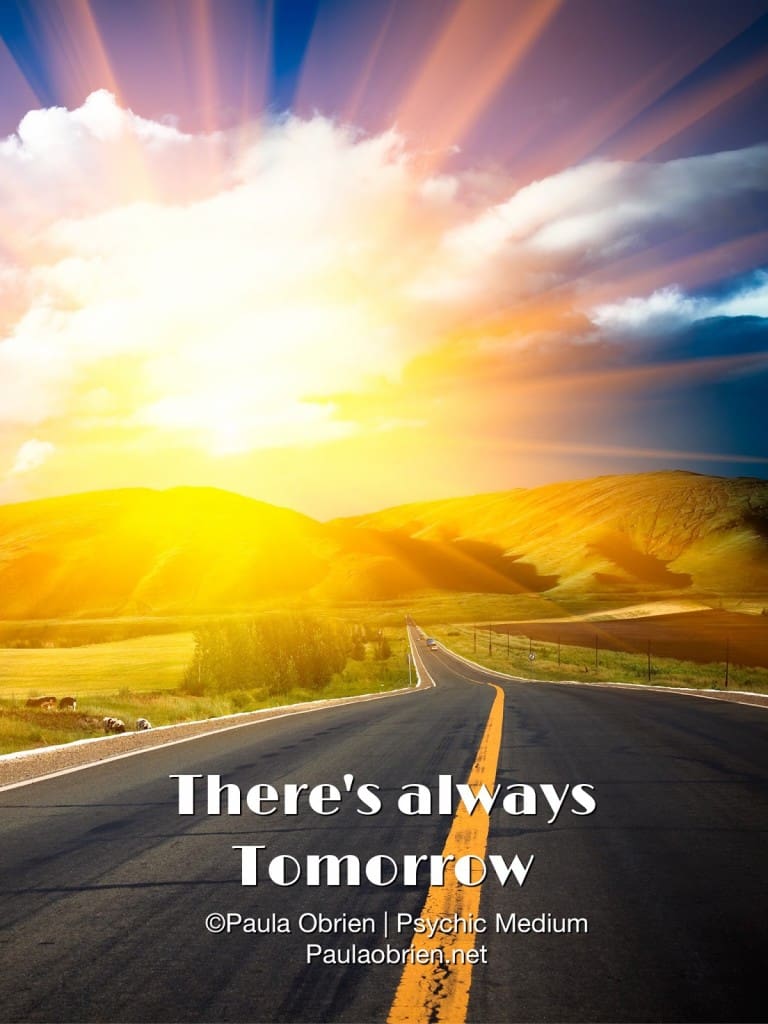 The Magic in The Sky
I wanted to write this article to give you all hope and faith that when the time is right, your loved ones will connect! One of the most frequently asked questions I receive is…
" Why doesn't my loved one come through?"
There is no hard and fast answer but I do know when it's right it will happen and in some cases keep happening!
About a year ago I was able to read for a wonderful lady who actually won her reading at the end of our event through the charity raffle that we always do at our events. It was an incredible reading and really moved me on a personal level. Her husband had just passed very suddenly and he was incredible with the validation he brought in to the reading session.
Some months later at a totally different part of the country, I read for a family and a man came through to speak to his in-laws and his brother ….he blew the roof off with his reading. A while later I read for a family again and this man came in and told us amazing things…..I then met the lady from the first reading at another event as she was receiving another reading from me, but I had no idea I had read for her before until just at the end of the reading when her husband informed me.
The amazing thing is here that all the other readings I have mentioned were from her husband to other family members! All done through me!  He then came through again at yet another unconnected event! However just this last week he pulled out all the stops!
I was doing a live and decided to try something new and invite someone to join me on camera through FB ~ I had not tried this before and invited one lady but she declined as did not feel happy been on camera for all to see, so I scoured down and felt a pull to another lady…..this was a live with over 2000 comments ! She joined me live and her brother and father came through and yet again a wonderful message was given.
I found out later that it was this same guy now connecting to his sister!
6 separate times, to 6 separate family members he has come through, each time when his wife needed comfort and support and was struggling and seems he knows just what to do to give her that all important message.  She also told me that on the Facebook live day she had received sign after sign from him!
It might not happen right away like this, and it may be that you have to wait a while to connect directly with your loved ones in heaven but I know that when THEY are ready it will blow your mind as long as you keep your faith!  
They will always find a way to let you know they are around, however small or gigantic it may be.   Sometimes it goes in floods and others gently little flows but the river will always keep running towards you ……
Make no mistake here though, they are always with us and will continue to try and find new ways to connect.
This isn't a rare occurrence for us, as I often get people having messages at my events when they have had them before but this guy really knows how to do it in style! Never give up is the moral of the story here ~ as his wife had actually attended 4 of my shows before she got a message and it was on his anniversary that he chose to surprise her with the first of many messages.
Lots of Love
Paula xx