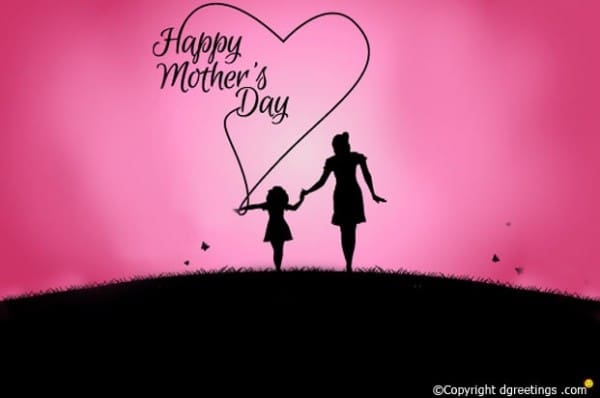 Mother's Day should be filled with joy and happiness , a time to show our mum's what they mean to us and to give them an extra special day to show this. However for those of us who's mum's are no longer with us , it's a sad reminder of what's missing !
I lost my mum in 2004 and have learnt over the years a few helpful coping mechanisms that I hope may help you to cope with this day a little better . Everyone knows someone who has died if they don't then one day they will.  With every death there is a trail of people who are all affected by this and it is so important that we learn how to manage this loss , the ensuing grief and bring this often taboo subject of death into the open. Especially at these so often challenging days like Mothers Day etc.      
Mother's Day affects not just those who have lost mum's, but often mum's who have lost children , childless couples and those who have a bad relationship with their mum's who are still living. The lead up to it is everywhere , when we head out the shops are full of these little reminders and it can be hard to deal with.
Over the years I've tried and tested many ways to just get through these painful days .
I've ignored them , I've had a duvet day , I've celebrated them, I've remembered them and I've saluted them. lol of them did the trick at that time but didn't really help in the long run….
I did find that being positive about it helped the most.    I could never have done this in the first year though and the first thing to remember is to be gentle with yourself….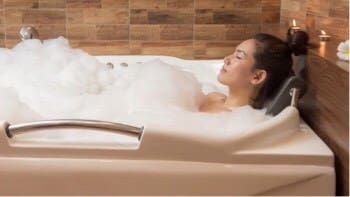 Be Easy on Yourself.
It is perfectly OK to be upset.  You do NOT have to hide that nor should anyone expect you too. It's an very important part of the process and to not allow it can cause issues later down the line.    It's OK to make this day about you ! Have a "ME" day and fill it full of wonderful things that make you feel good .
Your mum would want you to feel good and to take care of yourself ! So plan ahead and have everything ready on hand to make the day just perfect. Involve others in helping you if that is something you feel you can cope with.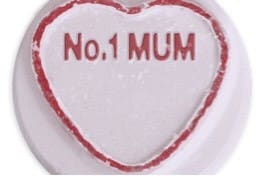 2. Celebrate Her
If you feel able to then make this day about her . Release balloons , light candles , look at photos and let them fill your head with memories. Try and focus on the good times even if just for today . If your relationship was not perfect then stalk to her about that in your head or even out loud ! But always end with a positive. If you can involve others .   Perhaps have a launch and cook all her favourite things. Make a recipe maybe she created or used. One year I did a lovely brunch and even had a chair empty for my mum to fill. I did all her recipes and made the things the way she did. We lit a candle and talked about her. Yes it hurt but it was a beautiful way to salute her , both the good and the bad bits !
3. Help Some Else
I love randomness acts of kindness and there are nowhere near enough of these little gestures done in the world.   To help someone else can fill your soul and lift your spirits immediately. Perhaps someone you know has also lost their mum or has issues around this.  So rather then focus on your own loss , helping them to deal with theirs maybe the perfect antidote for your sadness. The kindness might not even evolve around death but might be to help others who are struggling in life.   Mums will be very proud of this !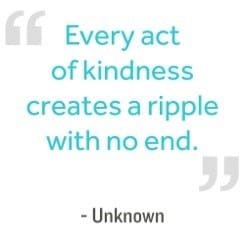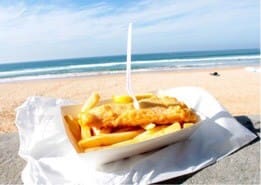 4. Do Something She Enjoyed.
As kids growing up my mum always had a favourite place to visit .   It was always the seaside. Ever in the winter months we would walk on the beach and collect shells and have fish and chips and just kick back.    One year we recreated these days in honour of mum. We did it her way and even though it was a miserable day and raining it did not dampen our spirits.
The day was done for mum and I know she was there with us all the way ….
Perhaps your mum liked shopping or going out for lunch or taking a walk .    You will know and even in the worst relationships there maybe one day, one memory that gives you joy when you went somewhere and had fun.   Recreate this day as best you can.
How ever you feel helps you get through this day do it ! But try and be kind to your head, your soul and your mind.      Do not beat yourself up about things , not today . Actually not ever . We cannot ever change our past but we can alter the future for it is yet to happen !
All my love
Paula xx